Colonic Hydrotherapy Services & Products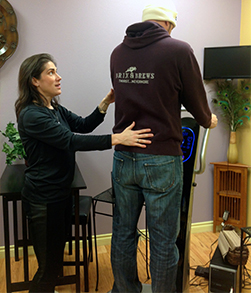 Welcome to Alive Colon Hydrotherapy, we are thrilled you are interested in finding out more or have chosen to actively pursue your health and improve your life. Please print and fill out each of the forms listed on the left.
If you are unable to access a printer you can fill them out at the office 30 minutes prior to your first appointment. (ex. If you appointment is at 11 am please arrive no later than 10:30 am.)
We understand recounting some of your issues and health problems can be tedious and draining, but it will aid our life coaches in tailoring a weight loss, wellness, and detoxification program for you. Our tools will help through the use of colonic hydrotherapy, supplements and healthy lifestyle practices that will suit your needs and help us keep your health as our highest priority.
Please feel free to contact us through the website or calling us at 509-713-9868 if you have any questions. Also, soon our forms will be available to fill out online so check back often!