Bridal Package for Fast Weight Loss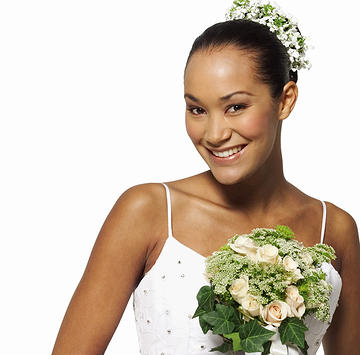 Lose up to 20 lbs with this all natural, GOOD FOR YOU, detox program!
We know and understand how important your big day is to you! Let us help you look and feel your best with healthy and fast weight loss. Sign up for a 12, 24, or 36 pack of colonics along with our 21 day purification system and we will get you looking your best and ready for close ups! The colonics won't just with detox for weight loss. There are many other benefits that will help you look ravishing on your wedding day!
---
Benefits include but are not limited to:
healthy weight loss,
de-bloating,
detoxification,
glowing skin,
reduction in acne,
decrease stress and sickness,
more energy and mental focus.
Using a colonic and detox package is sure to make your wedding day your best day yet, and we can help you get there. With this package you will receive customized recipes (we also offer cooking classes and nutrition coaching for additional fees) designed to help you achieve your goals without feeling like you are depriving yourself. No matter what your goals are, or your time constraints, we guarantee fast weight loss, and you will feel and look better after completing any one of our programs! for more information or to get started on your way to looking and feeling great for your wedding day!